Messianic Viewpoint
with Jacques Isaac Gabizon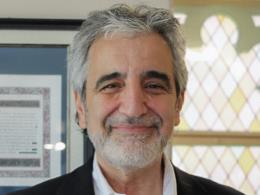 Letters to the Thessalonians, Part 1 & 2
Tuesday, September 19, 2023
As for the letters themselves, entering Thessalonians is like setting foot into a beautiful garden filled with so many different types of fragrances coming from all the beautiful plants and flowers there; with so much, one becomes overwhelmed by all its variety And we recognize the gardener who built it; his name is Paul, whose thoughts always seem to exceed the words in his letters. These letters, fully inspired by the Holy Spirit, are so rich and every statement is so loaded. In fact in these short eight chapters, we can recognize almost all the doctrines of the bible. Welcome to Messianic Viewpoint and this new series on the Letters to the Thessalonians with messianic leader, Jacques Isaac Gabizon. Be blessed as you listen in and shalom.
Recent Broadcasts
Featured Offer from Messianic Viewpoint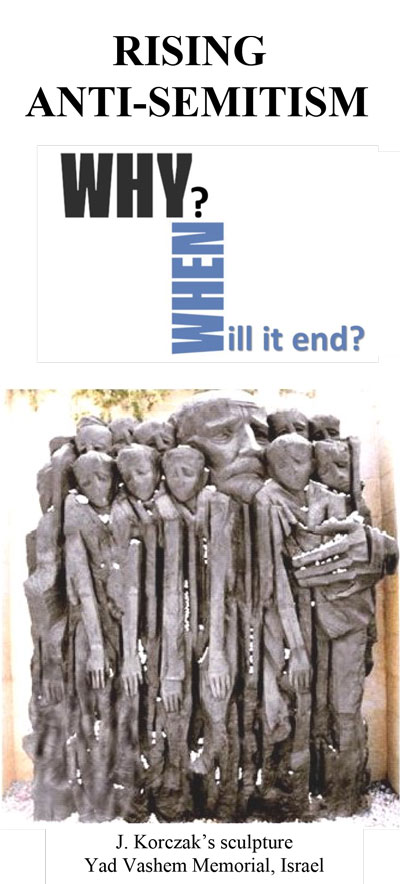 Free Downloadable Outreach Tract
The prophecies that foretell the rise of anti-Semitism in the end times should not leave us indifferent to the crying need for the Jews to come to a Saving knowledge of Yeshua (Jesus). May all consider God's faithful love for His Covenant People, Israel and share the Good News to at least one Jew. This downloadable outreach pamphlet highlights many passages of the Tanakh (O.T.) revealing the identity of the Messiah. May it be a blessing!