Messianic Viewpoint
with Jacques Isaac Gabizon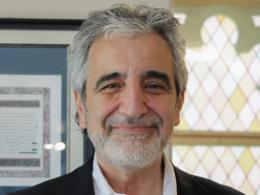 Letters to the Thessalonians, Part 21 & 22
Friday, February 22, 2019
As for the letters themselves, entering Thessalonians is like setting foot into a beautiful garden filled with so many different types of fragrances coming from all the beautiful plants and flowers there; with so much, one becomes overwhelmed by all its variety. And we recognize the gardener who built it; his name is Paul, whose thoughts always seem to exceed the words in his letters. These letters, fully inspired by the Holy Spirit, are so rich and every statement is so loaded. In fact in these short eight chapters, we can recognize almost all the doctrines of the bible. Welcome to Messianic Viewpoint and this series on the Letters to the Thessalonians with messianic leader, Jacques Isaac Gabizon. Be blessed as you listen in and shalom.
Recent Broadcasts
Featured Offer from Messianic Viewpoint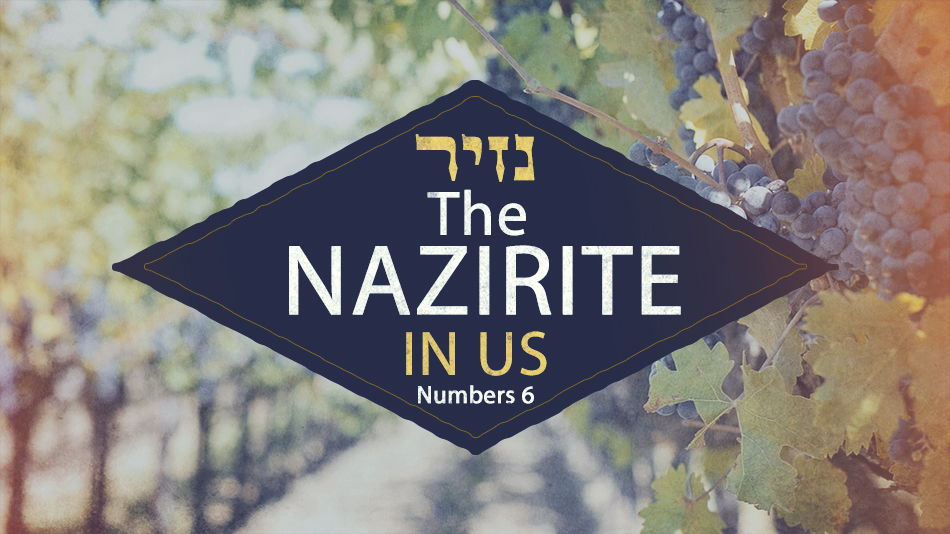 The Nazirite in Us: The Book of Numbers, Chapter 6
Chapter 5 of Numbers made open and public internal sin and now, having dealt with that, God continues to stress holiness, offering each person, man or woman the opportunity to be set apart, to become, if you will, a Nazirite and to be dedicated to the service of God. Though not from the Levitical priesthood, here was the opportunity to demonstrate a holy living which would set them apart from the others. In that respect Lord, we want to be pious and separate ourselves from the world; yes to live in it but not to be part of it. Yes, the hair had to left long and yes, you couldn't eat even the peel of a grape and yes, you couldn't touch a corpse. We too must be different from the world. Instead of our hair, let's let our love grow long and strong, let us rejoice in the vineyard of God's harvest and let us not touch sin because it is the seed of death. Let us now live in the freedom of serving and dedicating our lives to You. We pray you will be blessed as you listen to the New Year's message in the Book of Numbers (our current study series at Beth Ariel Congregation) with Messianic leader, Jacques Isaac Gabizon, shalom.