Messianic Viewpoint
with Jacques Isaac Gabizon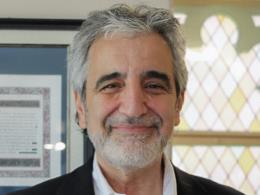 Shavuot - Pentecost Part 1
Friday, May 26, 2023
Shavuot - Pentecost Part 1 With Messianic Leader Jacques Isaac Gabizon https://bethariel.ca/teaching/the-feasts-of-israel/shavuot-the-feast-of-weeks-pentecost/ Shavuot - Pentecost fulfilled by the birth of the Church. This is the only time when God required an offering containing leaven. Leaven symbolizes sin. On this occasion, the Feast of Weeks, two loaves were offered, prophetically representing the two members of the newly born Church–Jews and Gentiles. That saved sinners were brought into the Church, could be the possible explanation to the leavened offering. On the day of Pentecost, you can wish your brothers and sisters in Messiah a "Happy Birthday", commemorating the day the Church was born.
Recent Broadcasts
Featured Offer from Messianic Viewpoint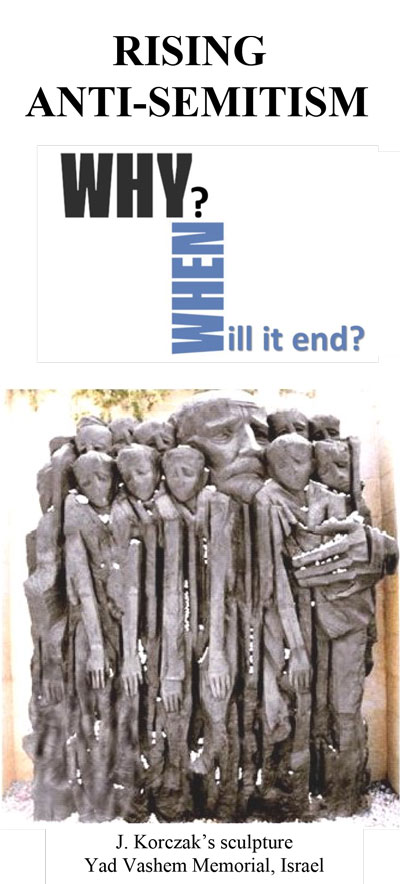 Free Downloadable Outreach Tract
The prophecies that foretell the rise of anti-Semitism in the end times should not leave us indifferent to the crying need for the Jews to come to a Saving knowledge of Yeshua (Jesus). May all consider God's faithful love for His Covenant People, Israel and share the Good News to at least one Jew. This downloadable outreach pamphlet highlights many passages of the Tanakh (O.T.) revealing the identity of the Messiah. May it be a blessing!