Messianic Viewpoint
with Jacques Isaac Gabizon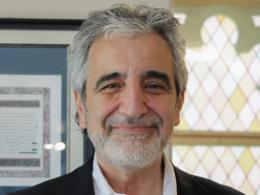 The Book of 1 Samuel, Part 25 & 26
Friday, March 22, 2019
When David wrote the Psalms, the Book of Samuel was not yet written. Yet, it is in this book where we find his story, how he was anointed, how he came to power and gathered all of Israel as one making it into a great nation. However, the Book of Samuel is not really about David but more about his Descendant, the Messiah, Yeshua, Jesus our Messiah. It is about the way God painstakingly prepared our salvation from the very beginning, despite so many hurdles and rebellions. The story of Samuel tells us how God took one woman, Hannah, and miraculously touched her so that she gave birth to a son.  That son Samuel, coming from a priestly line would in turn anoint David who began the lineage of the kings of Judah until the last King of Judah, Yeshua the Messiah. And what a great theme we find in the Book of Samuel; God's sovereignty despite a world of confusion. Welcome to Messianic Viewpoint and to our series on 1Samuel with Messianic leader, Jacques Isaac Gabizon. Be blessed as you listen in and shalom.
Recent Broadcasts
Featured Offer from Messianic Viewpoint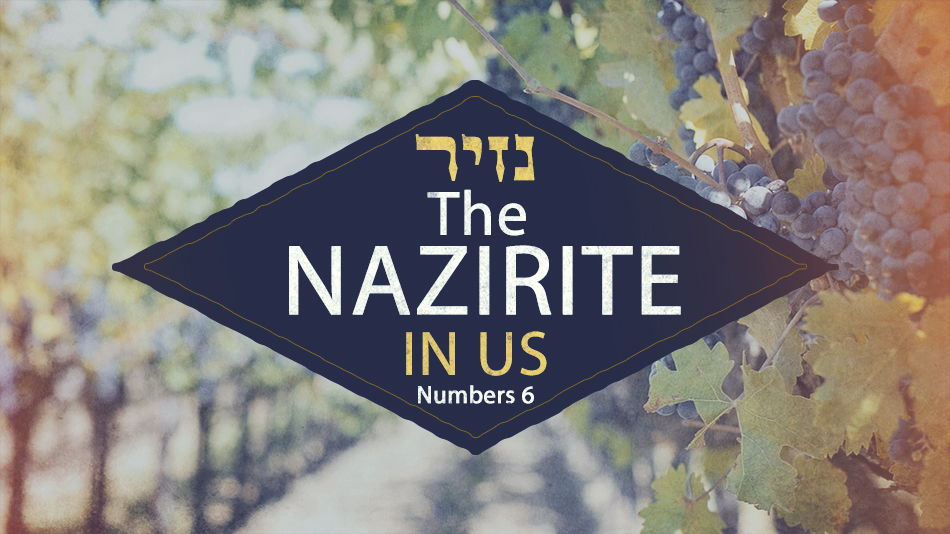 The Nazirite in Us: The Book of Numbers, Chapter 6
Chapter 5 of Numbers made open and public internal sin and now, having dealt with that, God continues to stress holiness, offering each person, man or woman the opportunity to be set apart, to become, if you will, a Nazirite and to be dedicated to the service of God. Though not from the Levitical priesthood, here was the opportunity to demonstrate a holy living which would set them apart from the others. In that respect Lord, we want to be pious and separate ourselves from the world; yes to live in it but not to be part of it. Yes, the hair had to left long and yes, you couldn't eat even the peel of a grape and yes, you couldn't touch a corpse. We too must be different from the world. Instead of our hair, let's let our love grow long and strong, let us rejoice in the vineyard of God's harvest and let us not touch sin because it is the seed of death. Let us now live in the freedom of serving and dedicating our lives to You. We pray you will be blessed as you listen to the New Year's message in the Book of Numbers (our current study series at Beth Ariel Congregation) with Messianic leader, Jacques Isaac Gabizon, shalom.