Messianic Viewpoint
with Jacques Isaac Gabizon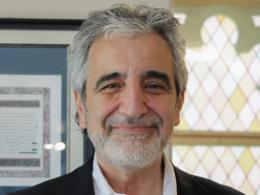 The Book of Daniel, Part 91 & 92
Friday, January 11, 2019
One hundred years ago, many of the prophecies in this book were still obscure. Today as we are approaching the end, they become more understandable just as the angel told the prophet at the end of Daniel, "But you, Daniel, shut up the words and seal the book until the time of the end." (Daniel 12:2) Daniel's prophecies provide us with a comprehensive and chronological prophetical view of the broad movement of history, from the Times of the Gentiles to the Messianic Rule of Messiah. It is also thoroughly practical as well. In the harsh environment of the captivity, the faith, prayer life, and the love for God Daniel had still stands today as a great example for us to follow. Welcome to Shalom Ariel and the continuing study in the Book of Daniel with Messianic leader, Jacques Isaac Gabizon. Be blessed as you listen, shalom.
Recent Broadcasts
Featured Offer from Messianic Viewpoint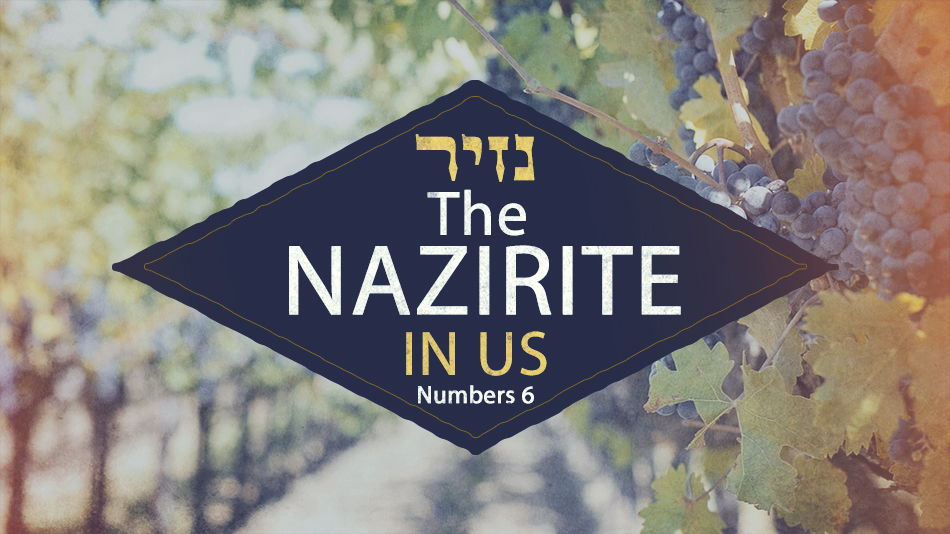 The Nazirite in Us: The Book of Numbers, Chapter 6
Chapter 5 of Numbers made open and public internal sin and now, having dealt with that, God continues to stress holiness, offering each person, man or woman the opportunity to be set apart, to become, if you will, a Nazirite and to be dedicated to the service of God. Though not from the Levitical priesthood, here was the opportunity to demonstrate a holy living which would set them apart from the others. In that respect Lord, we want to be pious and separate ourselves from the world; yes to live in it but not to be part of it. Yes, the hair had to left long and yes, you couldn't eat even the peel of a grape and yes, you couldn't touch a corpse. We too must be different from the world. Instead of our hair, let's let our love grow long and strong, let us rejoice in the vineyard of God's harvest and let us not touch sin because it is the seed of death. Let us now live in the freedom of serving and dedicating our lives to You. We pray you will be blessed as you listen to the New Year's message in the Book of Numbers (our current study series at Beth Ariel Congregation) with Messianic leader, Jacques Isaac Gabizon, shalom.