Messianic Viewpoint
with Jacques Isaac Gabizon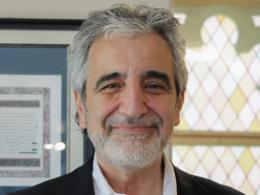 The Book of Deuteronomy Part 71 & 72
Friday, July 19, 2019
God's Word is our way of knowing Him and it is His way of declaring Himself. Deuteronomy could not be more appropriate as it describes the very content of the book. This book begins by "ēlleh haddĕbārîm", "these are the words", and it came down to us as debarim,  meaning the Words. And this title fits so well the content of this great book because it is in this book that the Words of God take so much prominence. It is here that God's Words are given so much importance as we see God so jealously guarding His Word Yeshua wanted to leave us a valuable message; that the way to withstand temptation and attack from the evil one is through the Word of God. This is how powerful and practical this book is for us now and today. As the book of Deuteronomy is spoken from the heart of a man, it calls hearts to God. Welcome to Messianic Viewpoint with Messianic leader, Jacques Isaac Gabizon and this study in the Book of Deuteronomy. Be blessed as you listen in and shalom.
Recent Broadcasts
Featured Offer from Messianic Viewpoint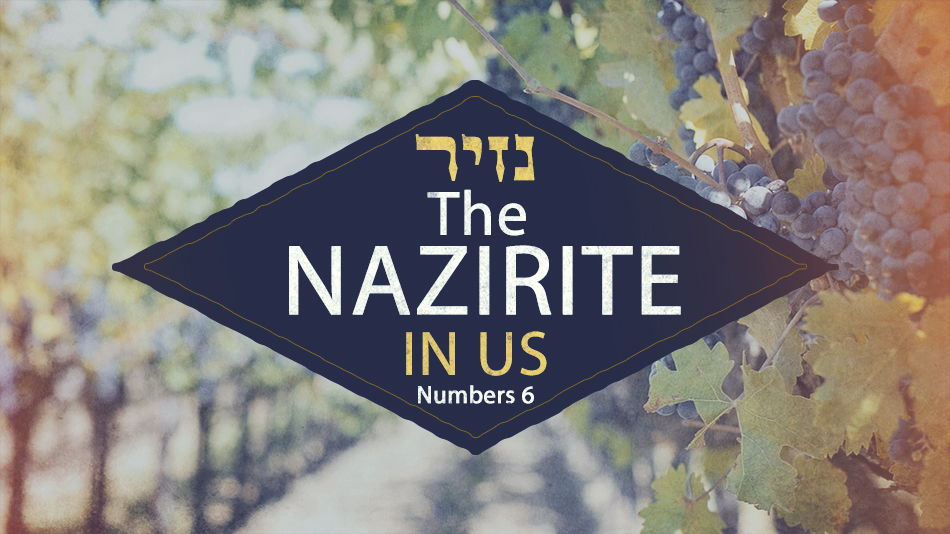 The Nazirite in Us: The Book of Numbers, Chapter 6
Chapter 5 of Numbers made open and public internal sin and now, having dealt with that, God continues to stress holiness, offering each person, man or woman the opportunity to be set apart, to become, if you will, a Nazirite and to be dedicated to the service of God. Though not from the Levitical priesthood, here was the opportunity to demonstrate a holy living which would set them apart from the others. In that respect Lord, we want to be pious and separate ourselves from the world; yes to live in it but not to be part of it. Yes, the hair had to left long and yes, you couldn't eat even the peel of a grape and yes, you couldn't touch a corpse. We too must be different from the world. Instead of our hair, let's let our love grow long and strong, let us rejoice in the vineyard of God's harvest and let us not touch sin because it is the seed of death. Let us now live in the freedom of serving and dedicating our lives to You. We pray you will be blessed as you listen to the New Year's message in the Book of Numbers (our current study series at Beth Ariel Congregation) with Messianic leader, Jacques Isaac Gabizon, shalom.