Messianic Viewpoint
with Jacques Isaac Gabizon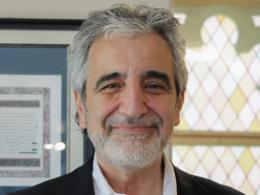 The Book of James, Part 39 & 40
Friday, May 24, 2019
We are now are starting a powerful and very colorful book of the Scriptures, the letter of Jacob, or James (Yaakov in Hebrew). It opens us up to the world of the first century, through a man of God endowed with a great love and seasoned with such godly wisdom, especailly for those living through trials. Jewish believers outside the land of Israel (in the Diaspora) were particularly hard pressed because of persecution from the Jewish leadership and from the Gentiles as well. In all these diverse trials, James/Yaakov focuses on an age-old problem; the heart of man. The message is clear; if one first takes care of his relationship with God, the rest will be so much easier to deal with. Persecution, poverty and abuses will have less effect on the person who has God as his friend. Someone once noted that it took only one day to fashion man in God's image, yet since the Fall, God has been working continuously to restore us.  Spiritual growth takes time and James/Yaakov supplies us with some powerful recipes for such a needed growth.  Welcome to Messianic Viewpoint and to our series on the letter of James with Messianic leader, Jacques Isaac Gabizon. Be blessed as you listen in and shalom.
Recent Broadcasts
Featured Offer from Messianic Viewpoint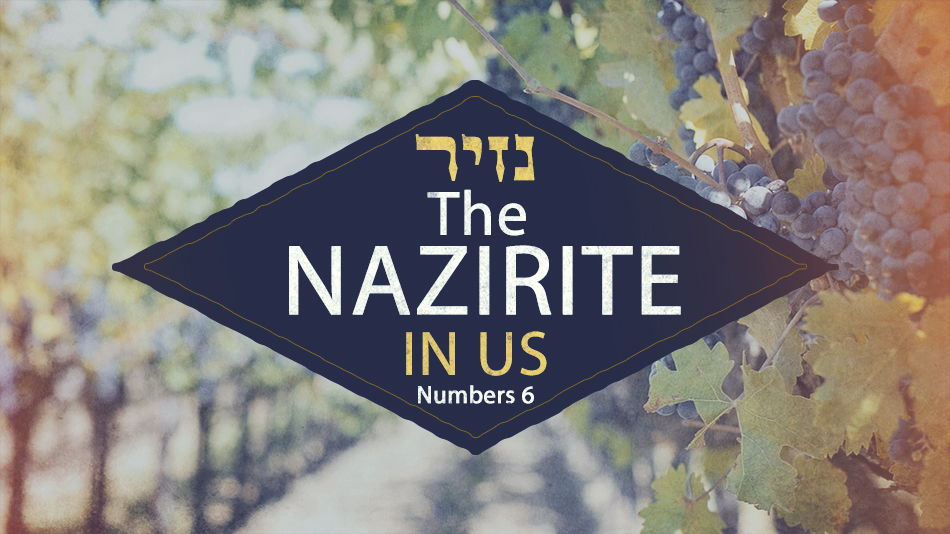 The Nazirite in Us: The Book of Numbers, Chapter 6
Chapter 5 of Numbers made open and public internal sin and now, having dealt with that, God continues to stress holiness, offering each person, man or woman the opportunity to be set apart, to become, if you will, a Nazirite and to be dedicated to the service of God. Though not from the Levitical priesthood, here was the opportunity to demonstrate a holy living which would set them apart from the others. In that respect Lord, we want to be pious and separate ourselves from the world; yes to live in it but not to be part of it. Yes, the hair had to left long and yes, you couldn't eat even the peel of a grape and yes, you couldn't touch a corpse. We too must be different from the world. Instead of our hair, let's let our love grow long and strong, let us rejoice in the vineyard of God's harvest and let us not touch sin because it is the seed of death. Let us now live in the freedom of serving and dedicating our lives to You. We pray you will be blessed as you listen to the New Year's message in the Book of Numbers (our current study series at Beth Ariel Congregation) with Messianic leader, Jacques Isaac Gabizon, shalom.