Bible Answer Man
with Hank Hanegraaff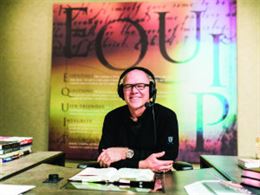 Best of BAM Q&A: A Muslim Christian, The Trinity, and Assurance of Salvation
Saturday, November 21, 2020
On today's Bible Answer Man broadcast, Hank answers the following questions: I am both a Muslim and a Christian. I believe that if we're going to follow Jesus, we need to submit our will to God, which falls into the definition of Muslim. What are your thoughts? I believe in the Unitarian view of God; do you view God as three distinct persons? How can one be certain that they are saved?
Recent Broadcasts
Featured Offer from Bible Answer Man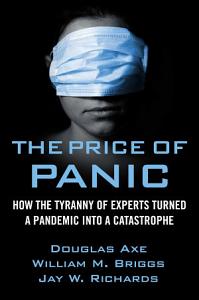 The Price of Panic
Take a deep dive into the crucial questions on the minds of millions of Americans about the COVID-19 pandemic.