Bible Answer Man
with Hank Hanegraaff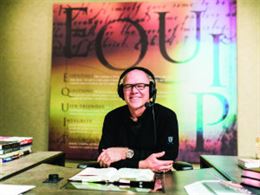 Q&A: Baptized with the Holy Spirit, the Septuagint, and Salvation
Wednesday, February 19, 2020
On today's Bible Answer Man broadcast, Hank answers the following questions:   In Acts 11:16, what does it mean to be baptized with the Holy Spirit? I've seen a lot of churches that have yoga programs, what are your thoughts on this? We find a lot of quotations from the Septuagint in the New Testament, so why do we not use it today? The Bible teaches that we're saved by grace through faith, not of works; but Romans chapter 8 seems to imply our works get us into heaven. Can you explain this to me? Revelation 20:3 talks about Satan being bound for a thousand years and loosed for a short period of time. What is that short period of time?
Recent Broadcasts
Featured Offer from Bible Answer Man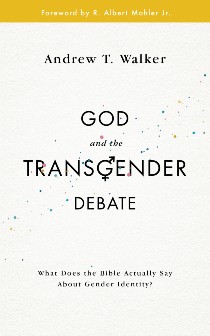 God and the Transgender Debate
"Today, Facebook offers over fifty gender options to its members. Debates about restroom usage overwhelm social media. States like New York are fining citizens who fail to use the preferred pronoun of transgender citizens." —from God and the Transgender Debate: What Does the Bible Actually Say About Gender Identity? by Andrew T. Walker. How did we get here and what do we do now? Find out in God and the Transgender Debate.