Bible Answer Man
with Hank Hanegraaff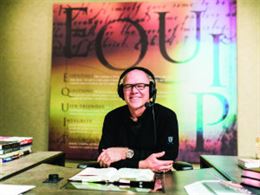 Q&A: Eternal Security, Territorial Spirits, and Helping a Confused Child
Tuesday, February 18, 2020
On today's Bible Answer Man broadcast, Hank answers the following questions:   What do you believe about eternal security? Can you give me some information on haunted houses and territorial spirits? My daughter came out as gay and moved across the country. She says that she's confused and wants to feel loved; can you give me advice on how to help her?
Recent Broadcasts
Featured Offer from Bible Answer Man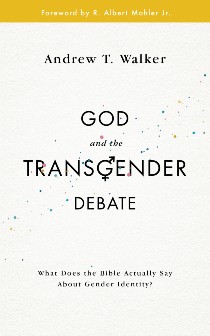 God and the Transgender Debate
"Today, Facebook offers over fifty gender options to its members. Debates about restroom usage overwhelm social media. States like New York are fining citizens who fail to use the preferred pronoun of transgender citizens." —from God and the Transgender Debate: What Does the Bible Actually Say About Gender Identity? by Andrew T. Walker. How did we get here and what do we do now? Find out in God and the Transgender Debate.