Bible Answer Man
with Hank Hanegraaff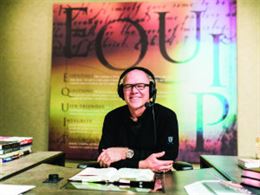 Q&A: Salvation Prior to Christ, Suicide, and God's Plan for Sin
Tuesday, December 3, 2019
On today's Bible Answer Man broadcast, Hank answers the following questions: What about the salvation of those who lived prior to the time of Christ? My cousin recently committed suicide and I am struggling with the fact that she won't be in heaven; doesn't the Bible forbid praying for those who have passed away? Why does Exodus 34:7 say that God will punish children for the sins of their fathers? Was sending Jesus God's plan "B" since Adam fell? Couldn't God have stopped Adam from sinning? I spoke with a Mormon who was trying to prove that the Bible contradicts itself by citing Deuteronomy 4:2 and Revelation 22:18-19. How would you answer this?
Recent Broadcasts
Featured Offer from Bible Answer Man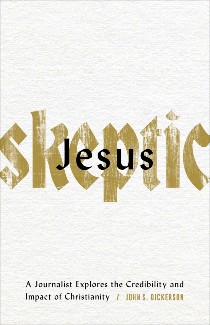 Jesus Skeptic
"This generation isn't simply asking, 'Is Christianity true?' They want to know, 'Is Christianity good?' In Jesus Skeptic, John Dickerson provides a compelling answer to these pressing questions." – Drew Dyck, contributing editor at CTPastors.com. To learn the stunning impact of Christ followers throughout history, get Jesus Skeptic!