Bible Answer Man
with Hank Hanegraaff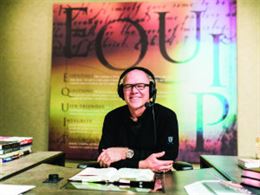 When the Church Was Young with Marcellino D'Ambrosio - Part 4
Friday, May 29, 2020
On today's Bible Answer Man broadcast, we pick up where we ended on our previous broadcast and present more of an episode of the Hank Unplugged podcast. Hank is talking with Dr. Marcellino D'Ambrosio, author of When the Church Was Young: Voices of the Early Fathers. Hank and Dr. D'Ambrosio discuss D'Ambrosio's presentation of the chaff mixed in with the wheat of Origen of Alexandria's genius in his book; Tertullian and the term Trinity; Cyprian of Carthage on the unity of the church and the concept of having God the Father along with the Church as the mother; the Edict of Milan; the Council of Nicea; why heresy arises when people become impatient with the paradoxical mysteries of the Christian faith; and one of the biggest problems facing the church today.
Recent Broadcasts
Featured Offer from Bible Answer Man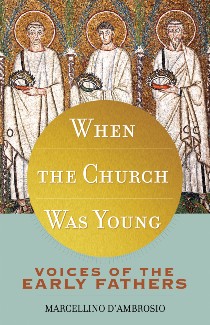 When the Church Was Young
As a Christian, you stand on the shoulders of giants. But do you really know on whose shoulders you stand?