Bible Answers Live
with Doug Batchelor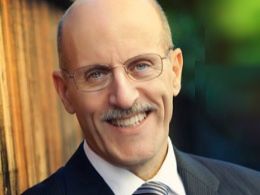 And Then the End Shall Come
Sunday, April 25, 2021
"... He that shall endure unto the end, the same shall be saved."  We must keep going and get back on the path.  We must keep going with the Lord, never giving up.  "And this gospel of the kingdom shall be preached in all the world for a witness unto all nations..." We too must be that witness, and as you join us in this installment of Bible Answers Live you'll understand that in our diet, in our worship of the Sabbath, in our insistence to increase our knowledge and comprehend more of our Father and of His Word and especially of the prophecies that are being fulfilled in our days, to better complete that mission and bring Christ's return closer.  He is waiting on us, and He can't wait to see us face to face !
Recent Broadcasts
Featured Offer from Bible Answers Live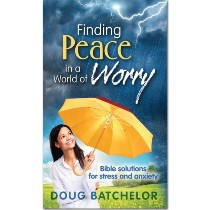 Finding Peace in a World of Worry
Pastor Doug Batchelor's winsome but practical new book is packed with useful solutions not only to liberate those drowning in stress, but also to prevent stress from building up in the first place. Best of all, these principles come directly from the Word of God!