Bible Answers Live
with Doug Batchelor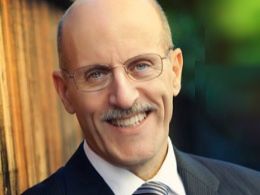 Believe What God Believes
Sunday, August 13, 2023
"The sweetness of the Bible lies in the possessive pronouns," (Charles H. Spurgeon).  The Lord is YOUR deliverer, Your help and Your salvation.  The Lord is OUR strength, Our power and Our victory.  Do you believe it ?  Join us now as we learn to believe the truth and not Satan's lies, to believe in His power and in His sure word, to trust Him, to see others as our Father sees them, and thus love them as He loves them, and to believe His prophecies and keep His testimonies.  Grasp your Lord, lay hold on Him !  Study with us now !
Recent Broadcasts
Featured Offer from Bible Answers Live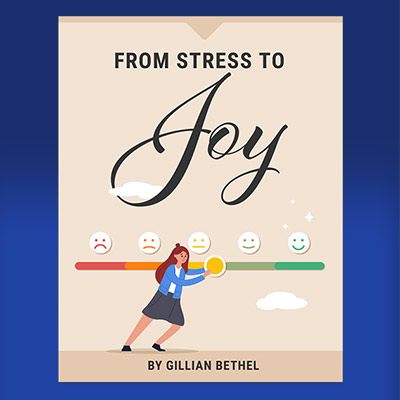 From Stress to Joy
When stress feels overwhelming, it can seem like there's no relief in sight. But there is a natural, easy-to-follow program proven to reduce your anxiety and give you more peace of mind. Use the three simple steps in this guide to overcome crushing stress.