Bible Answers Live
with Doug Batchelor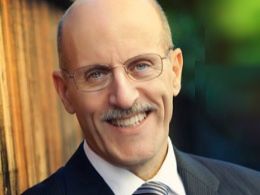 Imprisoned and Addicted ENCORE
Sunday, February 9, 2020
Temptations are different for each of us ; we each fight our own battles, but, not on our own. Whether you're struggling with homosexuality or you're struggling to forgive, whether you're facing temptation in adornment and jewelry or you're angry at God for the injustices you witness, learn what the Scriptures say about God and His will and desire for your happiness. True happiness only comes from one Source. Open your Bible with us and tune into this episode of Bible Answers Live.
Recent Broadcasts
Featured Offer from Bible Answers Live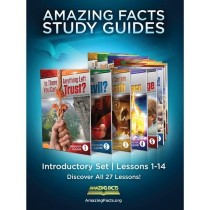 Amazing Facts Bible Study Guides
Our bestselling Bible lessons have already helped tens of thousands around the world discover the many vital, inspiring truths of the Bible—and now it's your turn! You're going to love the colorful, eye-catching graphics, amazing facts, and the easy-to-understand, step-by-step learning that will help you better grasp the Bible's most vital teachings clearly and completely.