Bible Answers Live
with Doug Batchelor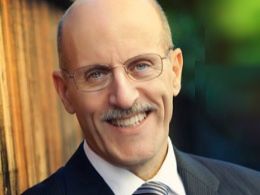 Just a Prayer Away
Sunday, January 12, 2020
"God will do things for us when we pray that He will not do if we do not pray." GC, 525 As the new year and the new decade begin, let us surrender and rededicate our lives to Him ; let us pray.  As Pastor Doug and Pastor Ross elaborate during this episode of Bible Answers Live, we must wait on the Lord, even in the darkness, the confusion and in the desperation.  Join us and open His Word with us as we study about prayer, the "golden rule", the secret rapture and the immortal soul during this first edition of Bible Answers Live of the new decade.    
Recent Broadcasts
Featured Offer from Bible Answers Live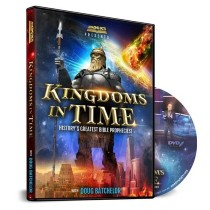 Kingdoms in Time: History's Greatest Bible Prophecies
Pastor Doug explores the most striking Bible predictions that have come true in this life-changing documentary. Journey through ancient Israel and hear from expert theologians, historians, and archaeologists on how we can know these prophecies were written in advance—and what it means for the ones that have yet to come true.