Bible Answers Live
with Doug Batchelor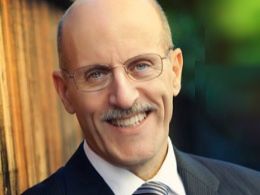 Outside Gets Inside
Sunday, August 6, 2023
The Christian enjoys the beauty of nature with the highest appreciation, for he recognizes his Father's handiwork (SC, 87). The Christian confirms when under pressure whom he serves, for "what we have absorbed is what we will release," (J. Reish). The Lord's love is evidenced in His creation, the devil's work in its decay. Who are we letting in ? What are we letting out ? May we redirect our focus to God, may we be subdued by His Spirit, may we place God first and let others see the Invisible within us, that He may be seen also without.
Recent Broadcasts
Featured Offer from Bible Answers Live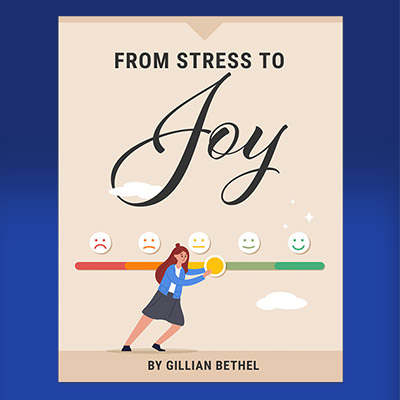 From Stress to Joy
When stress feels overwhelming, it can seem like there's no relief in sight. But there is a natural, easy-to-follow program proven to reduce your anxiety and give you more peace of mind. Use the three simple steps in this guide to overcome crushing stress.