Bible Answers Live
with Doug Batchelor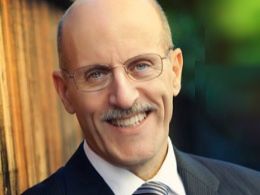 Praises and Blessings ENCORE
Sunday, May 24, 2020
Every week brings a host of Bible questions from listeners across the nation and the world.  In this installment of Bible Answers Live, Pastor Doug and Pastor Ross study through the Scriptures to research questions about Heaven, reconversion and re-baptism, cremation, the Trinity, guardian angels, women in ministry and so many more topics that we all wonder about.  Tune in because you won't want to miss this edition of Bible Answers Live !  
Recent Broadcasts
Featured Offer from Bible Answers Live
Amazing Health Facts! Magazine
This attractive, affordable, full-color magazine presents eight powerful biblical health lessons in a direct and captivating way — including the benefits of a good diet, exercise, rest and the Sabbath, sunlight, water, and more. All these principles are backed by modern research, and each lesson is packed with colorful, intriguing trivia and body- and spirit-transforming truth!