Bible Answers Live
with Doug Batchelor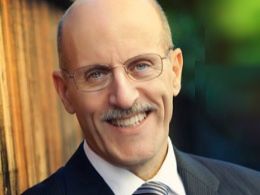 Stay, Because Greater Is He That Is in You
Sunday, October 11, 2020
So many of us doubt and fear ourselves and our temptations.  We face troubles and plead to God, and He does hear us.  So stay, keep reaching out to Him, for He is able and willing to save you and He will protect you from the enemy, from straying, from your addictions, from your trials.  His forgiveness is immediate and His Spirit He will gift to you.  Bless us by joining us in this episode of Bible Answers Live, and learn from His Word how you can draw near to Him and how He will save you if you just sincerely believe.    
Recent Broadcasts
Featured Offer from Bible Answers Live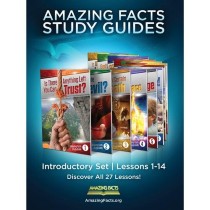 Amazing Facts Bible Study Guides
Our bestselling Bible lessons have already helped tens of thousands around the world discover the many vital, inspiring truths of the Bible—and now it's your turn! You're going to love the colorful, eye-catching graphics, amazing facts, and the easy-to-understand, step-by-step learning that will help you better grasp the Bible's most vital teachings clearly and completely.