Bible Answers Live
with Doug Batchelor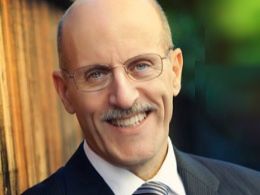 The Forgotten Blessing ENCORE
Sunday, December 22, 2019
Lines are being blurred between genders and gender roles ; society and religion create confusion, following their own dictates without much regard for what the Bible says.  Female pastors, the Sabbath, speaking in tongues, medical marijuana : exactly what do the Scriptures have to say about these issues ?  Listen as Pastor Doug and Pastor Ross search through the Old and New Testaments to find the answers directly from the Ultimate Authority - the Bible.  
Recent Broadcasts
Featured Offer from Bible Answers Live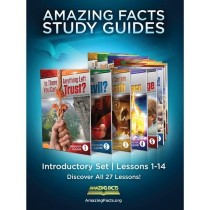 Amazing Facts Bible Study Guides
Our bestselling Bible lessons have already helped tens of thousands around the world discover the many vital, inspiring truths of the Bible—and now it's your turn! You're going to love the colorful, eye-catching graphics, amazing facts, and the easy-to-understand, step-by-step learning that will help you better grasp the Bible's most vital teachings clearly and completely.