Bible Answers Live
with Doug Batchelor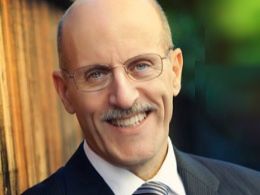 The Stone That Made a Kingdom
Sunday, December 1, 2019
Bible Answers Live is a live call-in radio program where listeners can have their questions answered directly from the Bible. Join Pastor Doug and Pastor Ross in this week's interactive Bible study.
Recent Broadcasts
Featured Offer from Bible Answers Live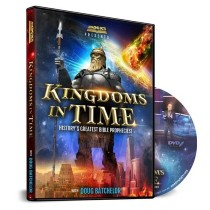 Kingdoms in Time: History's Greatest Bible Prophecies
Pastor Doug explores the most striking Bible predictions that have come true in this life-changing documentary. Journey through ancient Israel and hear from expert theologians, historians, and archaeologists on how we can know these prophecies were written in advance—and what it means for the ones that have yet to come true.