Born to Win
with Ronald L. Dart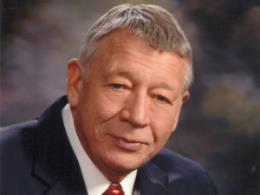 Making Life Work #15
Wednesday, May 22, 2019
Life is all about challenges, and character is all about meeting those challenges. But the unfortunate thing is that most of us don't really get a lot of instruction about how to meet them. All too often, we instead indulge ourselves in attitudes and actions that have very unfortunate results. The problem is that we may not know it immediately. The results are delayed and are often cumulative. They build up on us over time and we don't realize the damage we are doing. The Book of Proverbs is absolutely filled with insights that couple a sense of right and wrong with practicality. Join me and we'll take a look at a few examples that can help to make life work.
Recent Broadcasts
Featured Offer from Born to Win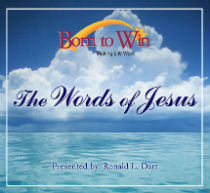 The Words of Jesus (CD Series)
What did Jesus really say about the important issues of life? Taken from all four gospels and based on a harmony of the gospels, every word of Jesus is carefully and reverently examined.