Bridging the Gap
with Lloyd Pulley
Handling the Word of God, Part 3
Wednesday, June 3, 2020
We have been given an amazing gift called the Bible, and it should be a joyous experience to open it and read God's wonderful words. Is that how you feel about bible study? Today pastor Lloyd continues his new series called "Christian Growth and Development", and he will once again be reminding us of the power to be found in the pages of the bible.
Recent Broadcasts
Featured Offer from Bridging the Gap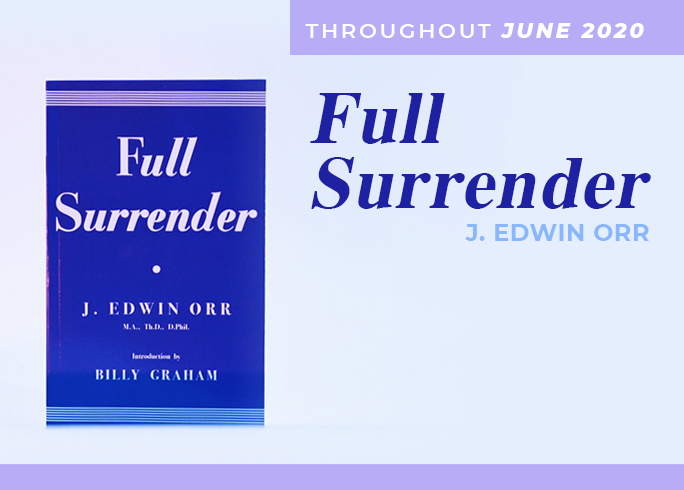 Full Surrender
"This is individual revival. Multiply it in faith, and there develops congregational revival, community revival, national revival and worldwide revival of Christians, with resultant soul-winning and missionary endeavour. There is a price to pay, but the reward is far greater." Have you been praying for revival in our country? According to J. Edwin Orr revival starts with individual commitment to God.  This month's Bridging the Gap offers Full Surrender teaches us that it is only by surrendering ourselves fully to the Lord that greater revival develops into a world changing movement.  A paperback copy of J. Edwin Orr's 1951 classic book Full Surrender is your gift when you support Bridging the Gap with a gift of $10 or more throughout June.