Changing Worldviews
with Sharon Hughes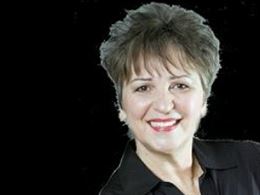 Celebrating 20 Years on the Air - Big Announcement!
Monday, March 27, 2023
After 20 Years on the Air, Changing Worldviews is moving to all online and digital venues beginning in April! So watch for all All New Podcast! In the meantime - 5 of some of the Hottest Topics on today's show: Climategate with Brian Sussman, USA & Hitler with Edwin Black, UFOs - Real? with Terry James, Middle East Coalition against Israel with Ron Rhodes, & the Criminalization of Christianity with Janet Folger-Porter.
Recent Broadcasts
Featured Offer from Changing Worldviews