Changing Worldviews
with Sharon Hughes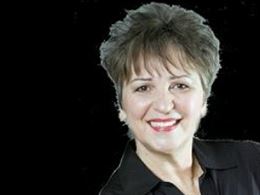 DANGER: Crazy Battles in Congress
Monday, March 11, 2019
David Rubin, former Mayor of Shiloh, Israel with Myles Weiss - crazy battles increase here in America and overseas -- including Democrats launching a massive Trump investigation demanding information from 81 people including family members; Freshman Rep. D-Minn., Ilhan Omar's anti-Semitic remarks; Iran still calling to wipe Israel off the map, and more. Why are these battles dangerous?
Recent Broadcasts
Featured Offer from Changing Worldviews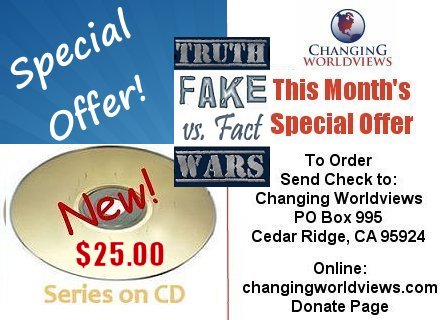 "Truth Wars" Series on DC
"Truth Wars" Series on DC = Covering topics such as "The War on Wisdom," "Critical Thinking," and more.