Changing Worldviews
with Sharon Hughes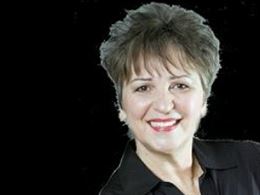 EASTER SPECIAL - Part 1: Atheist Detective Finds the Bible True
Thursday, April 18, 2019
Guest: J. Warner Wallace, Author of "Cold-Case Christianity" and featured in the film along with Lee Strobel, "God's Not Dead 2." A former atheist, tells how he, through trying to prove the Bible wrong using forensic methods, failed in doing so, and thus came to faith in Jesus Christ, realizing He is indeed not dead!
Recent Broadcasts
Featured Offer from Changing Worldviews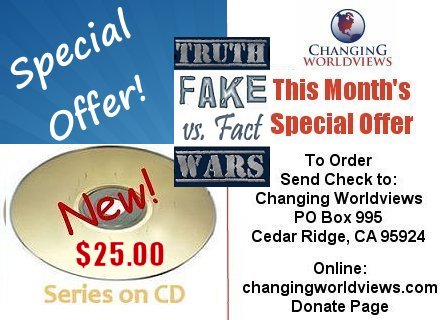 "Truth Wars" Series on DC
"Truth Wars" Series on DC = Covering topics such as "The War on Wisdom," "Critical Thinking," and more.