Changing Worldviews
with Sharon Hughes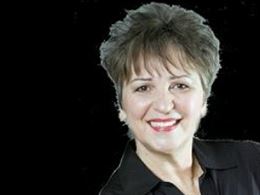 End of the World As We Know It #5 - RFID Chip in COVID-19 Vaccine?
Wednesday, May 27, 2020
The company that will be making the COVID-19 injection vials is including the option for an RFID chip to be part of what the delivery system will deliver. Hear from the company's CEO in plain words. Will this happen? Plus, how are those with an agenda taking advantage of the fear factor? Pre-conditioning is at play.
Recent Broadcasts
Featured Offer from Changing Worldviews