Changing Worldviews
with Sharon Hughes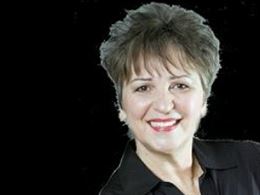 Truth About Taxes & Consequences
Monday, April 15, 2019
Guest: William Federer, Author of "The History of Taxes," sounds like it would be boring, but it is not! Neither is our interview with him...did the Founders put the taxation system in place we have today? No. As a matter of fact America's beginning was much different than it is now...including taxation. So, what are the consequences?
Recent Broadcasts
Featured Offer from Changing Worldviews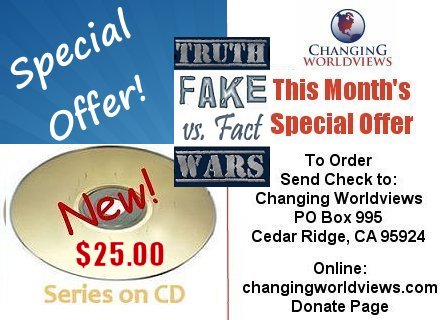 "Truth Wars" Series on DC
"Truth Wars" Series on DC = Covering topics such as "The War on Wisdom," "Critical Thinking," and more.