Changing Worldviews
with Sharon Hughes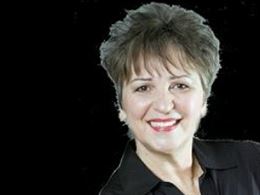 TRUTH or CONSEQUENCES
Wednesday, April 17, 2019
Guest: Gary DeMar, Author of "Myths, Lies & Half-Truths" - is it truth or propaganda that is primarily promoted today? Some say 'fake news' predominates, but what is the motivation behind it? Where are the truth-lovers today, or has the 'no-absolutes' postmodern mentality caused that value to virtually vanish? And what about in the Church - should Christians be politically involved?
Recent Broadcasts
Featured Offer from Changing Worldviews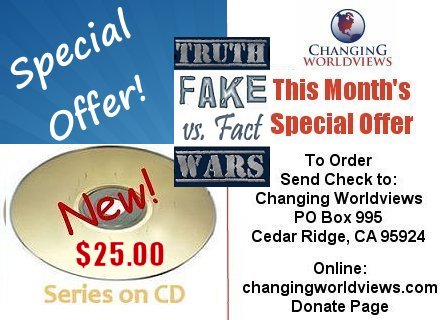 "Truth Wars" Series on DC
"Truth Wars" Series on DC = Covering topics such as "The War on Wisdom," "Critical Thinking," and more.