Christian Life Tools
with Jim Reed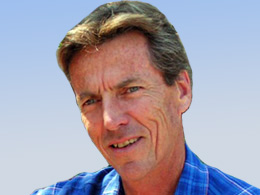 "A Letter to the People of God" 1 Peter 1:1-2
Monday, August 19, 2019
Everyone who can claim Jesus as Savior has a mailbox. We have a supernatural mail box deep in our hearts. And we have received a very exciting letter. The closer we look the more we will see that it has indeed been addressed to us. Our anticipation grows because we have read other similar letters and our lives have been blessed beyond measure. The letter under consideration today has come from the Apostle Peter. Peter was chosen by Jesus Christ in person. So personally was Peter chosen that Jesus even gave him a prophetic name. Peter would come to realize just how much that name meant as God would use him in many powerful ways in his newborn church. Now, this same Peter has written us a letter. It is in our mail box. Our anticipation grows as we get ready to open it. We will be blessed.
Recent Broadcasts
Featured Offer from Christian Life Tools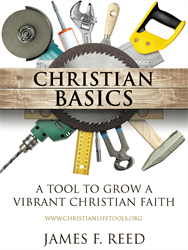 Christian Basics
Order the book Christian Basics: A Tool to Grow a Vibrant Christian Faith by James F. Reed for $10.00*
Free shipping anywhere in the U.S.A.
For more information, email 

[email protected]



*Any amount over $10.00 is tax deductible.