Christian Life Tools
with Jim Reed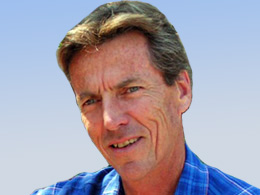 "A Precious Hope" 1 Peter 1:17-21
Monday, September 16, 2019
There many things in this world that are precious. There are precious metals and precious stones. We can have precious moments of time. And of course, we all have precious loved ones. Certain things carry a value that make them precious due to our own assessments. What if we could somehow find something that could be more precious than anything that exists in this world? The precious blood of Christ is precious because it is the only price God will accept that will purchase our redemption from sin. There are no exceptions. History has proved again and again that we cannot save ourselves. However, when we let Jesus break into our history, he enters with a precious price - paid in full. 
Recent Broadcasts
Featured Offer from Christian Life Tools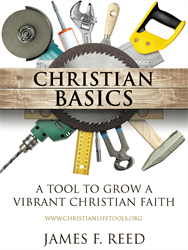 Christian Basics
Order the book Christian Basics: A Tool to Grow a Vibrant Christian Faith by James F. Reed for $10.00*
Free shipping anywhere in the U.S.A.
For more information, email christia

[email protected]



*Any amount over $10.00 is tax deductible.