Christian Life Tools
with Jim Reed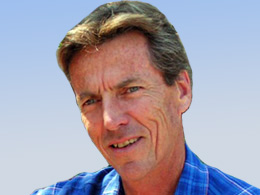 "A Supernatural-Sized Prayer" Ephesians 3:14-21
Monday, March 30, 2020
A majestic, supernatural prayer has been given to us under the inspiration of the Holy Spirit. You won't find this prayer in the media. You won't hear it mentioned on the talk shows.  However, this prayer is available and open for all who would be so inclined (bowing) to receive it. This prayer is found at the end of chapter three of Paul's letter to the church at Ephesus.  It is a supernatural-sized prayer because it comes from the supernatural realm of God.  This prayer is for ALL believers.  Here is a portion: "Now to him who is able to do immeasurably more than all we ask or imagine, according to his power that is at work within us" (Ephesians 3:20).
Recent Broadcasts
Featured Offer from Christian Life Tools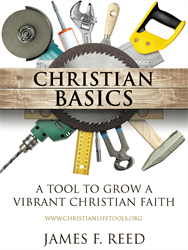 Christian Basics
Order the book Christian Basics: A Tool to Grow a Vibrant Christian Faith by James F. Reed for $10.00*
Free shipping anywhere in the U.S.A.
For more information, email 

[email protected]



*Any amount over $10.00 is tax deductible.