Christian Life Tools
with Jim Reed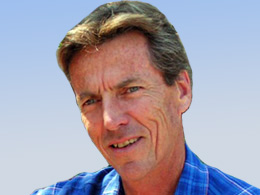 "Ask – Seek – Knock" Matthew 7:7-11
Monday, February 18, 2019
There are many breath-taking invitations given to us in God's Word to draw near to God. They shine the light on the door of heaven which is open for anyone with the faith to enter. Here is one: "Ask and it will be given you; seek and you will find; knock and the door will be opened to you. For everyone who asks receives; he who seeks finds; and to him who knocks, the door will be opened" (Matthew 7:7-8). We may feel unworthy or unable to enter into this miracle. The best thing to do is to put aside our feelings and lay them at the foot of the cross. Then, in humble obedience, partake in the gift that comes from having a relationship with God through the finished work of the Son of God. After all, it was Jesus who opened the door for us. Jesus says, "Enter."
Recent Broadcasts
Featured Offer from Christian Life Tools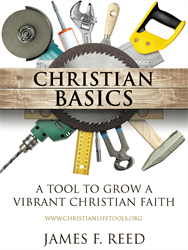 Christian Basics
Order the book Christian Basics: A Tool to Grow a Vibrant Christian Faith by James F. Reed for $10.00*
Free shipping anywhere in the U.S.A.
For more information, email 

[email protected]



*Any amount over $10.00 is tax deductible.