Christian Life Tools
with Jim Reed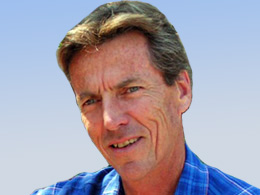 "Blessed Are the Merciful" Matthew 5:7
Monday, May 25, 2020
The Sermon on the Mount begins with eight beatitudes, or, blessed sayings. These beatitudes are comprised of truths that convey the reality of the blessings that are meant to be reflected in the lives of all who belong to the King. The first four "blessed sayings" point to need. There is the blessed need of poverty of spirit so we can bow to the Savior. That is followed by mourning over sin which will lead to forgiveness. Then meekness that will allow all who bow to inherit the earth. The fourth need is hunger and thirst for righteousness that opens the door for God to fill us with HIS righteousness. These four beatitudes of need will lead all believers to be able to reflect the power of the King in their everyday lives. Here is the fifth Beatitude: "Blessed are the merciful, for they will be shown mercy" (Matthew 5:7).
Recent Broadcasts
Featured Offer from Christian Life Tools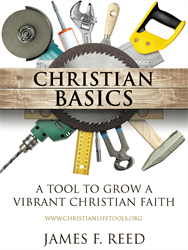 Christian Basics
Order the book Christian Basics: A Tool to Grow a Vibrant Christian Faith by James F. Reed for $10.00*
Free shipping anywhere in the U.S.A.
For more information, email 

[email protected]



*Any amount over $10.00 is tax deductible.