Christian Life Tools
with Jim Reed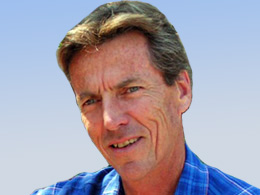 "Blessed Are those that Hunger and Thirst" Matthew 5:6
Monday, May 18, 2020
Desire and hunger can motivate us in ways nothing else can. We all know the feeling of drudgery when we are called to a task, but have no motivation for the task. We might procrastinate. We might balk or squawk. There might be a little foot-dragging and our hands might hang limp at our sides. Jesus gave us eight beatitudes – eight blessed truths open for all who will bow to him. Here is the forth beatitude: "Blessed are those who hunger and thirst for righteousness, for they will be filled" (Matthew 5:6). This world will advertise its ways to us and then fill us with emptiness. Just look around. Jesus will fill us with himself. Just bow and receive. This is a miracle.
Recent Broadcasts
Featured Offer from Christian Life Tools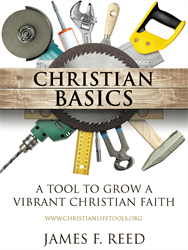 Christian Basics
Order the book Christian Basics: A Tool to Grow a Vibrant Christian Faith by James F. Reed for $10.00*
Free shipping anywhere in the U.S.A.
For more information, email 

[email protected]



*Any amount over $10.00 is tax deductible.