Christian Life Tools
with Jim Reed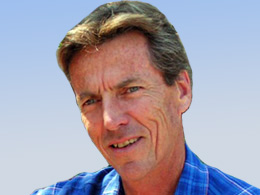 "Blessed New Year" Psalm 32
Monday, February 17, 2020
Tying to cover our sins leads to disaster in the end because there is no end to it. We will only end up working overtime to cover ourselves. We will be living a lie and there will be no peace in our lives. The good news in the gospel is that we can confess our sins before God. We can afford to lose our cover because Jesus has paid the price for us. Jesus is our cover. In fact, Jesus is actually called our Atonement Cover in Romans 3:25. If anyone would like to be freed from the agony of trying to cover for their own sins, why not turn to Christ? The way to a blessed New Year starts and ends by being found in Him. "Blessed is the one whose transgressions are forgiven, whose sins are covered" (Psalm 32:1).
Recent Broadcasts
Featured Offer from Christian Life Tools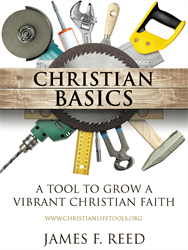 Christian Basics
Order the book Christian Basics: A Tool to Grow a Vibrant Christian Faith by James F. Reed for $10.00*
Free shipping anywhere in the U.S.A.
For more information, email 

[email protected]



*Any amount over $10.00 is tax deductible.