Christian Life Tools
with Jim Reed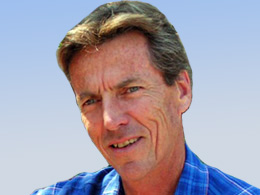 "Comfort, Comfort My People" Isaiah 40:1-11
Monday, July 13, 2020
"Comfort, comfort my people, says your God" (Isaiah 40:1). This is good news in the midst of the bad news of a turbulent world. God's people will find out just how good this news is as God will bring a supernatural rescue through a Persian king by the name of Cyrus. This is a prophetic hint that was given 500 years before God brought in HIS King: the King of kings, Jesus Christ. Jesus will rescue anyone who will bow to him as Lord. In a few verses later in that passage in Isaiah we will come upon another prophetic promise: "He tends his flock like a shepherd: He gathers the lambs in his arms and carries them close to his heart; and gently leads those that have young" (Isaiah 40:11). May this Good Shepherd be ever closer to all of us at this very time in all our lives.
Recent Broadcasts
Featured Offer from Christian Life Tools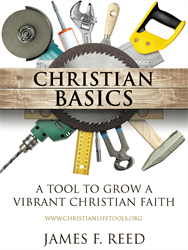 Christian Basics
Order the book Christian Basics: A Tool to Grow a Vibrant Christian Faith by James F. Reed for $10.00*
Free shipping anywhere in the U.S.A.
For more information, email 

[email protected]



*Any amount over $10.00 is tax deductible.