Christian Life Tools
with Jim Reed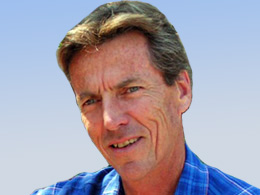 "Faith Is Believing" Mark 5:21-43
Monday, February 22, 2021
Some say that "seeing is believing." Sometimes what we see could be an illusion. We think we see the right road or the right action only to find out later that we were led into a ditch. "Gee, I didn't think I'd end up here!" What we see must go beyond our limited capabilities. The gospel allows us to see with greater vision. We no longer live like the blind leading the blind. We can see clearly as we place our trust in Jesus. Seeing can be believing if we are looking to our Lord and Savior. Jesus has become the object of our faith. Our lives are centered on him. For the believer, faith is believing. Now, we act based on our relationship to God through Jesus Christ in the power of the Holy Spirit. This faith can be a life-changer and a world-changer.
Recent Broadcasts
Featured Offer from Christian Life Tools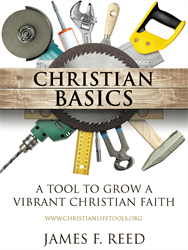 Christian Basics
Order the book Christian Basics: A Tool to Grow a Vibrant Christian Faith by James F. Reed for $10.00*
Free shipping anywhere in the U.S.A.
For more information, email 

[email protected]



*Any amount over $10.00 is tax deductible.