Christian Life Tools
with Jim Reed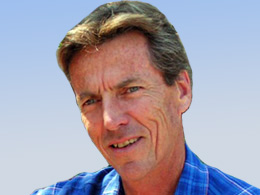 "God's Peace: Shalom" Psalm 119:161-168
Monday, April 12, 2021
Psalm 119 is a hymn to God's Word. Many terms are used such as: commands, law, precepts, promises and statutes.There are 22 stanzas as there are 22 letters in the Hebrew alphabet. Every verse in each stanza will begin with the Hebrew letter assigned to it. This is poetry in motion: God's motion-motivation to motivate our trust in him. The Hebrew letter "shin" is assigned to the 21st stanza. The famous Hebrew word "shalom" begins with this letter. Shalom means peace. We have God's peace litigated by the Prince of Peace: Jesus Christ. Here is one verse as an example: "Great peace have they who love your law, and nothing can make them stumble." (v. 165). The first half makes a declaration and the second half declares God's gift of his shalom (peace). All those who have accepted Jesus Christ as Savior now have his peace deep in their hearts.
Recent Broadcasts
Featured Offer from Christian Life Tools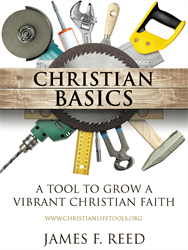 Christian Basics
Order the book Christian Basics: A Tool to Grow a Vibrant Christian Faith by James F. Reed for $10.00*
Free shipping anywhere in the U.S.A.
For more information, email 

[email protected]



*Any amount over $10.00 is tax deductible.