Christian Life Tools
with Jim Reed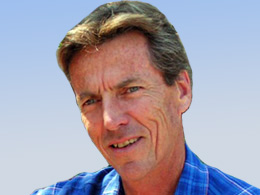 "Honor Your Father" Exodus 20:12
Monday, July 6, 2020
It is no accident that we have a very special day to commemorate fatherhood. We call it Father's Day. God called it a Commandment. The first four of the Ten Commandments have to do with how we worship God. The last six have to do with how we worship God in relation to others. The Apostle Paul reminds us:. "'Honor your father and mother' – which is the first Commandment with a promise – 'that it may go well with you and that you may enjoy long life on the earth'" (Ephesians 6:1-2). Who would have guessed that one of the main puzzle pieces to happiness and joy in this life has to do with fatherhood. God does not want us to guess. God wants us to know. Once we know, then we learn to obey. God wants all people to possess the stamp of his character and his blessing.
Recent Broadcasts
Featured Offer from Christian Life Tools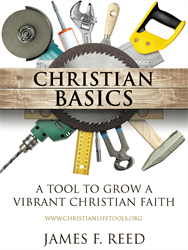 Christian Basics
Order the book Christian Basics: A Tool to Grow a Vibrant Christian Faith by James F. Reed for $10.00*
Free shipping anywhere in the U.S.A.
For more information, email 

[email protected]



*Any amount over $10.00 is tax deductible.