Christian Life Tools
with Jim Reed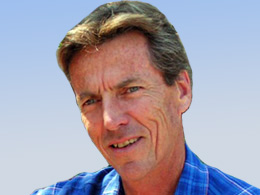 "Jesus and the Law" Matthew 5:17-20
Monday, February 11, 2019
The religious leaders were upset because it seemed that Jesus was going against the Law of God. Jesus had this to say to them: "Do not think that I have come to abolish the Law or the Prophets; I have not come to abolish them, but to fulfill them" (Matthew 5:17). There was a tree in The Garden that symbolized rebellion against God. Partakers of this tree would be their own gods. They will now declare what is good and evil. However, access to another tree would be denied: The Tree of Life. Jesus came to allow access back to The Tree of Life. "I tell you the truth, until heaven and earth disappear, not the smallest letter, not the least stroke of the pen, will by any means disappear from the Law until everything is accomplished" (Matthew 5:18).
Recent Broadcasts
Featured Offer from Christian Life Tools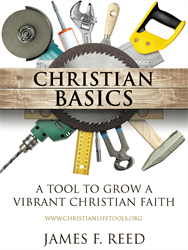 Christian Basics
Order the book Christian Basics: A Tool to Grow a Vibrant Christian Faith by James F. Reed for $10.00*
Free shipping anywhere in the U.S.A.
For more information, email 

[email protected]



*Any amount over $10.00 is tax deductible.