Christian Life Tools
with Jim Reed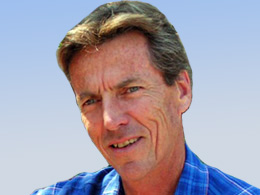 "Jesus Is Our Life Preserver" Psalm 119:153-160
Monday, January 25, 2021
Psalm 119 is a blessed hymn to God's Word. There are 22 stanzas with eight verses each. There are 22 letters in the Hebrew alphabet and every stanza is headed up by the same Hebrew letter. The theme carried throughout Psalm 119 is the power and greatness of the Word of God. Many terms are repeated constantly referring to the Word of God. Among them are God's commands, precepts, law, statutes, decrees and promises. We will be taking a deep look into the 20th stanza. A good theme for this section would be that the LORD is our life preserver. Three times in this section the psalmist cries out for the miracle of God's preservation. We all need this miracle and we have it in Jesus Christ. Praise God that Jesus is our life preserver. This reality is still true today for all who are in Christ.
Recent Broadcasts
Featured Offer from Christian Life Tools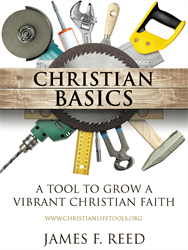 Christian Basics
Order the book Christian Basics: A Tool to Grow a Vibrant Christian Faith by James F. Reed for $10.00*
Free shipping anywhere in the U.S.A.
For more information, email 

[email protected]



*Any amount over $10.00 is tax deductible.