Christian Life Tools
with Jim Reed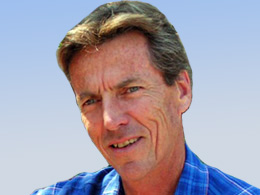 "Learning the Language of God" Hebrews 1:1-3
Monday, December 23, 2019
Learning the language of God is learning about Jesus. It is learning about the character of Jesus and his true nature. Languages must be decoded. Children grow up and learn their native language in the loving confines of home and family. We too belong to a family: the family of God. God has given us a language to learn. It is all about Jesus. We are not born with the ability to speak this language. It must first be miraculously revealed to us in Scripture. We discover it and then grow to embrace it more and more. "In the past God spoke to our forefathers through the prophets at many times and in various ways, but in these last days he has spoken to us by his Son" (Hebrews 1:1-2).  
Recent Broadcasts
Featured Offer from Christian Life Tools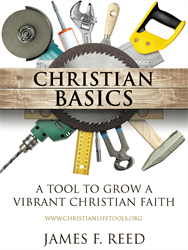 Christian Basics
Order the book Christian Basics: A Tool to Grow a Vibrant Christian Faith by James F. Reed for $10.00*
Free shipping anywhere in the U.S.A.
For more information, email 

[email protected]



*Any amount over $10.00 is tax deductible.