Christian Life Tools
with Jim Reed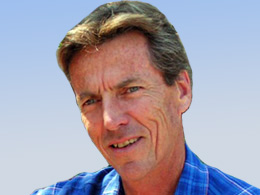 "Our Prophetic Faith" 2 Peter 1:12-21
Monday, August 31, 2020
We have a practical faith that will manifest itself in the inner most part of our lives. Our heart and soul will begin to change more and more to reflect the image of God. Then, the practical element of our faith will begin to spread out to bless others. Our faith becomes even more amazing when we realize that what we now have in Christ was God's plan all along. We find we are engulfed in a prophetic faith that was planned before the creation of the world. Peter expressed it this way: "We have the word of the prophets made more certain, and you will do well to pay attention to it, as to a light shining in a dark place, until the day dawns and the morning star rises in your hearts" (2 Peter 1:19). May the light of our prophetic faith shine deep in our hearts.
Recent Broadcasts
Featured Offer from Christian Life Tools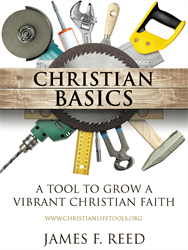 Christian Basics
Order the book Christian Basics: A Tool to Grow a Vibrant Christian Faith by James F. Reed for $10.00*
Free shipping anywhere in the U.S.A.
For more information, email 

[email protected]



*Any amount over $10.00 is tax deductible.