Christian Life Tools
with Jim Reed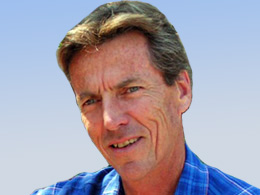 "Passion for the Harvest" Matthew 9:35-38
Monday, April 22, 2019
God does not see things the way we see them. Even the most gifted human beings see only a finite fraction of what God sees. God sees infinitely beyond anything we could ever imagine. What if God would give us a little clue as to what he sees in this world?  One day Jesus was standing with his disciples as he looked at the crowds of people. Jesus saw with eyes filled with the compassion of the Savior.  "When he saw the crowds, he had compassion on them, because they were harassed and helpless, like sheep without a shepherd" (Matthew 9:36). Then Jesus turned to his disciples and shared his vision.  "The harvest is plentiful, but the workers are few.  Ask the Lord of the harvest, therefore, to send out workers into his harvest fields" (Matthew 9:37-38).  Today, Jesus would share his vision with each of us.
Recent Broadcasts
Featured Offer from Christian Life Tools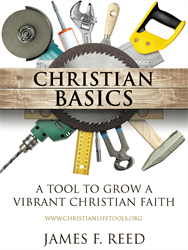 Christian Basics
Order the book Christian Basics: A Tool to Grow a Vibrant Christian Faith by James F. Reed for $10.00*
Free shipping anywhere in the U.S.A.
For more information, email 

[email protected]



*Any amount over $10.00 is tax deductible.