Christian Life Tools
with Jim Reed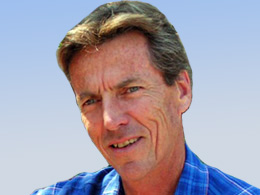 "The Bruised Reed and Smoldering Wick" Matthew 12:1-21
Monday, September 14, 2020
A bully is someone who picks on those weaker than themselves. Often, the painful part is that the bully knows the weakest part and begins the attack there. We can all probably agree that we have a built-in bully deep inside of us: our old sin nature. Our weaknesses become a perfect target for the perfect bully. We might lose our confidence with God. We are bruised and broken. We have tender spots that the bully jumps on with both feet. But God has the last word. And God did speak his word in Isaiah 42:1-3 – "Here is my Servant whom I have chosen…A bruised reed he will not break, and a smoldering wick he will not put out." If you are bruised and you feel that your light is about to go out, turn to Jesus: God's Servant. Jesus will put you on the mend and silence the bully.
Recent Broadcasts
Featured Offer from Christian Life Tools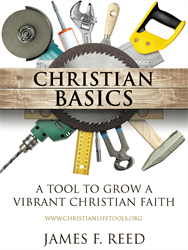 Christian Basics
Order the book Christian Basics: A Tool to Grow a Vibrant Christian Faith by James F. Reed for $10.00*
Free shipping anywhere in the U.S.A.
For more information, email 

[email protected]



*Any amount over $10.00 is tax deductible.