Christian Life Tools
with Jim Reed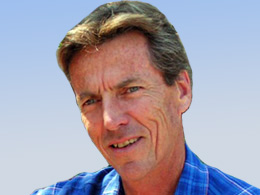 "The Call to Holiness" 1 John 2:1-2
Monday, December 31, 2018
We have a Holy Assurance Policy that has been activated by the Holy Son of God. Jesus is our agent. He is more than our agent; he is our Savior. If we have any assurance of salvation it is because our very life rests totally in his hands of Jesus Christ. In him, we have holy assurance of our salvation. God is calling his people to walk in holiness. This is our new calling. It can be our new calling because we have been given new life in Christ. But if we do sin our Holy Assurance Policy has a value that is beyond anything of this world. We have an advocate who will speak to God on our behalf. We not only have an advocate, we also have an atoning sacrifice. We have a Savior: Jesus Christ. This miracle is still open to the whole world.
Recent Broadcasts
Featured Offer from Christian Life Tools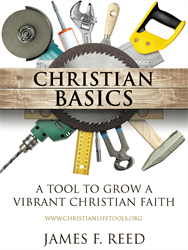 Christian Basics
Order the book Christian Basics: A Tool to Grow a Vibrant Christian Faith by James F. Reed for $10.00*
Free shipping anywhere in the U.S.A.
For more information, email 

[email protected]



*Any amount over $10.00 is tax deductible.