Christian Life Tools
with Jim Reed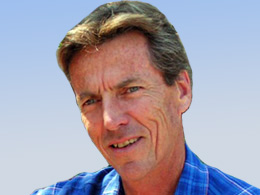 "The Glory of Knowing God" John 17:1-5
Monday, October 7, 2019
The parables of Jesus were spoken by him as a means to wend his way into the hearts of all who would listen. Even those not willing to listen would find the parables sticking to their hearts like Velcro so that perhaps later they might receive the truth of the gospel. Jesus would make his way into the rebel that is in all of us to bring us to our knees. Then God will lift us up. In this parable there were two sons. One son went off to the far country. The other son stayed at home. However, both sons were just as far away from the father. The majesty of this parable is that it reveals the heart of God and his passion to forgive. This forgiveness has lost none of its power for 2,000 years. And in all of this tumbling turmoil the final product is joy.
Recent Broadcasts
Featured Offer from Christian Life Tools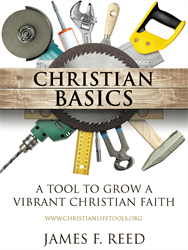 Christian Basics
Order the book Christian Basics: A Tool to Grow a Vibrant Christian Faith by James F. Reed for $10.00*
Free shipping anywhere in the U.S.A.
For more information, email 

[email protected]



*Any amount over $10.00 is tax deductible.