Christian Life Tools
with Jim Reed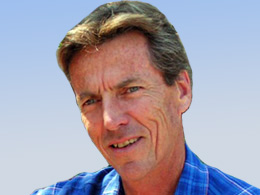 "The God of All Comfort" 2 Corinthians 1:1-3
Monday, April 26, 2021
Jesus said, "In this world you will have trouble." It is just like one of Job's counselors said, "Man is born to trouble as surely as sparks fly up" (Job 5:7). Fortunately, we have new revelation unknown to Job's counselors. Jesus finished his warning with these words: "But take heart! I have overcome the world" (John 16:33). Today, we get our counsel from the King of kings. Praise God we have good news! We will be looking at Paul's second letter to the church in Corinth. They needed comforting aid just like we do today. Paul declared, under the inspiration of the Holy Spirit in God's Word, that our comforting aid will come directly from "the God of all comfort" (2 Corinthians 1:3). And he will live up to His Name.
Recent Broadcasts
Featured Offer from Christian Life Tools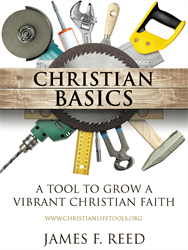 Christian Basics
Order the book Christian Basics: A Tool to Grow a Vibrant Christian Faith by James F. Reed for $10.00*
Free shipping anywhere in the U.S.A.
For more information, email 

[email protected]



*Any amount over $10.00 is tax deductible.