Christian Life Tools
with Jim Reed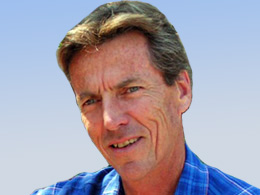 "The Gospel: The Living Word of God" Colossians 1:1-8
Monday, November 30, 2020
The gospel is alive. How can a collection of words given 2,000 years ago be alive? The gospel is alive because the Creator of the universe is alive. God has, and will, stand behind his Word. As God stands behind his Word, he then encourages us to not just stand there, but to "Jump in!" Who would have known that, as the Roman Empire exercised its authority over Jesus Christ, they were actually accomplishing for God what he had planned before the creation of the world? Rome fell, but God's kingdom will go on forever. God will say to anyone today, "Don't just stand there. Jump in!" Jump in to the Living Word of God. Amen.
Recent Broadcasts
Featured Offer from Christian Life Tools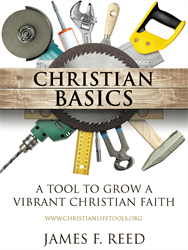 Christian Basics
Order the book Christian Basics: A Tool to Grow a Vibrant Christian Faith by James F. Reed for $10.00*
Free shipping anywhere in the U.S.A.
For more information, email 

[email protected]



*Any amount over $10.00 is tax deductible.